I took these pics at two different times during two different seasons.
Whenever I go to Central Park, rather whoever goes to Central Park will always find something interesting, something beautiful, to capture in their cameras for ever.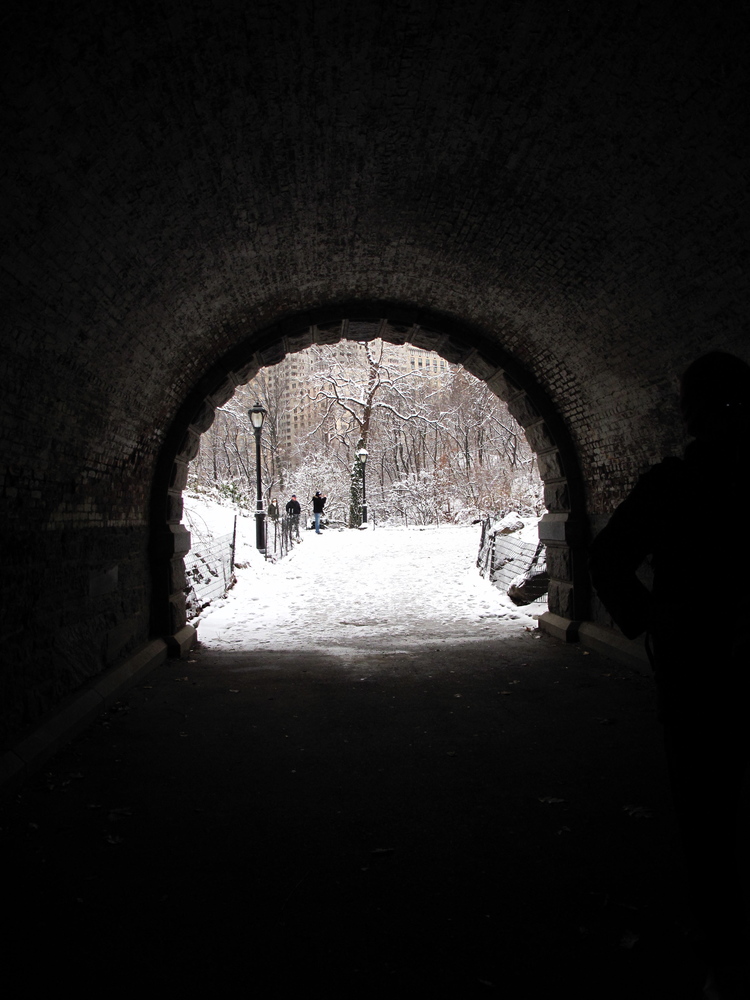 The scenes and the props seem to be the same and yet different every time one glances around in this enchanted garden of the New Yorkers.